beautiful, powerful,
custom business apps
Business apps for Mac, Windows, Web and iOS.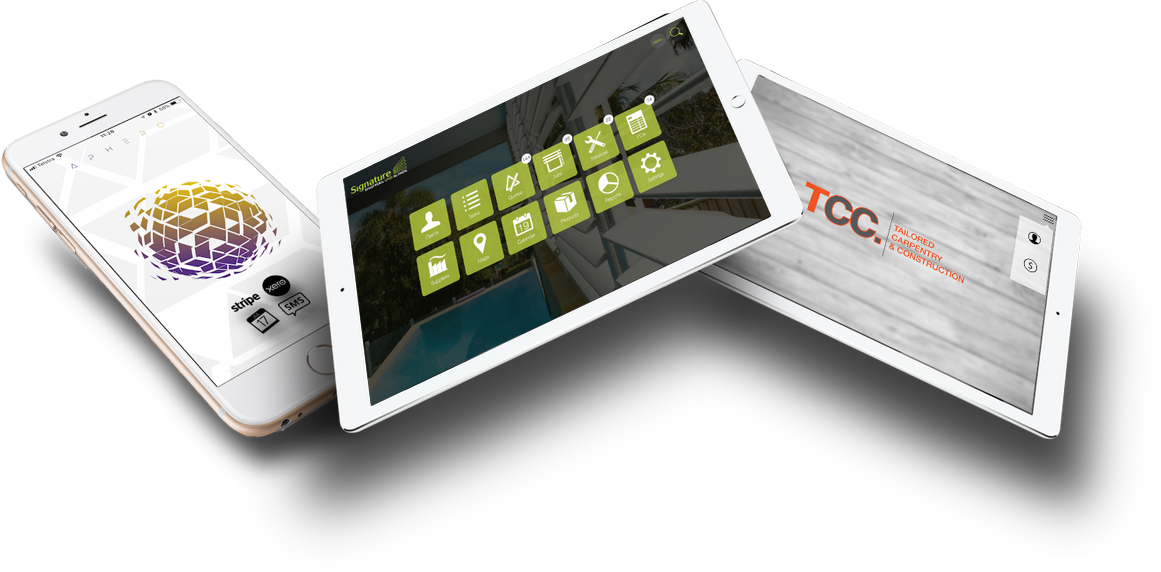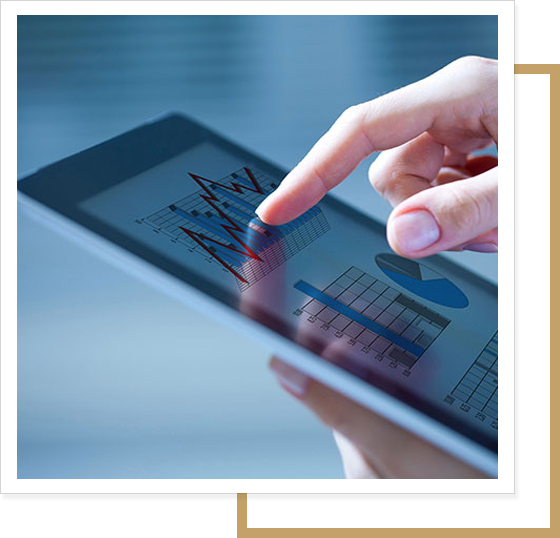 What
we do
Specialist in apps for business
We create business apps that allow you do what you do best – whatever that may be. We centralise data, which creates the perfect base for automation. We look at the processes currently in place, improve them and write an app to ensure the process is followed.
We love a good integration, and we do it well. Our faves are; Xero, Stripe, BPoint, SMS, Google, Calendars & Dropbox.
How
we do it
FileMaker & LiveCode
We are FileMaker experts. We are Certified by FileMaker. We utilise the entire suite of FileMaker products so everything works together seamlessly. It's a mini ecosystem that includes Server(cloud), Desktop, iOS and Web capabilities right out of the box.
We are LiveCode enthusiasts. This enables us to provide Android integration and a pure web experience, which gives us a full arsenal to solve almost any problem.
How
much
The million-dollar question!
We are transparent. No surprise billing as you pre-pay hours.
New projects require a minimum of 20 hours.
You are in control of the project and how big or small it may be.
1

Call
You'll get a brief history and quick understanding of what we do, and vice versa. This enables both parties to evaluate whether to move forward.
2

Meeting
a 1 hour free consultation which includes gathering requirements for your project. We call this a mini discovery session.
3

Estimate
Once we have met face to face, I can provide you with an estimate, however it is nearly impossible to predict the end cost of a project, so we hand control over to you.
4

Development
The project is reviewed every 10 hours which keeps you across the updates and places you in complete control of the size of the project.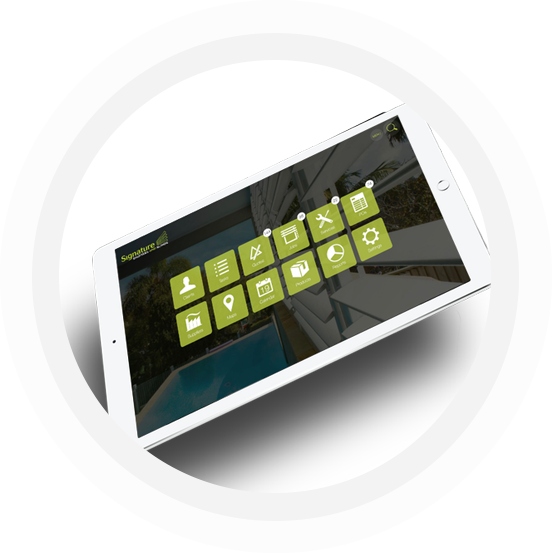 Signature Shutters and Blinds
Clients, Quoting, Invoicing, Payments, Purchase Orders, CRM, SMS, Scheduling, Customer Nurture Sequence and More…
Signature Shutters was drowning in paperwork and heavily duplicated data (up to 4 times, huge – and real! – opportunity for manual error). The app we've created centralised the data, and from there we've automated just about everything.
Since implementation sales are up, and the app has freed up the admin team to provide additional sales resources. The business was able to scale without needing further administration staff. The Signature Shutters and Blinds team think one of the best features of the app is the removal of rework, which allows them to accept a quote, send an invoice to Xero, charge credit card and place the purchase order(s) right from their client's lounge room.
Deployment Strategy: Desktop (Mac), iPads, iPhones and Galaxy (calendar access)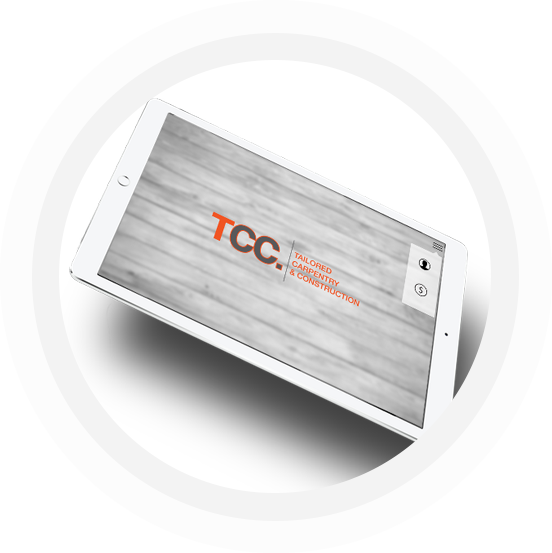 Tailored Carpentry & Construction
Contacts, Quoting and Invoicing
TCC needed mobility, and that's what we provided. TCC is constantly in the field, and wanted a better solution for quoting and invoicing their clients on the spot. The previous solution was with Word documents that were stored on the office computer. TCC are now able to produce quotes and invoices on site at the touch of a button.
Deployment Strategy: Desktop (Mac), iPad and iPhone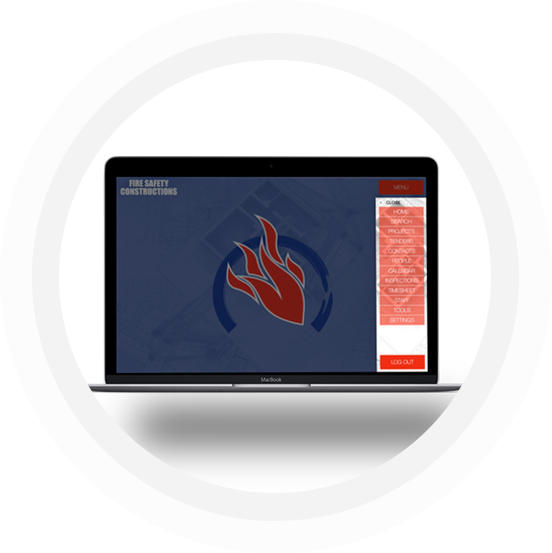 Fire Safety Constructions
[1] Inspections [2] CRM, Tenders, Projects,
Checklists, Scheduling, CRM and More…
FSC first came with their existing FileMaker soltution which they had outgrown. We re-wrote the program for scale and automated reporting from the information gathered in the field by employees. The proect's second stage extended their solution to include tendering and project tracking, calendar scheduling and automated checklists for compliance purposes.
Deployment Strategy: Desktop (Mac), iPads and iPhones